Education is the spirit of democracy which will make us responsible citizen of our country.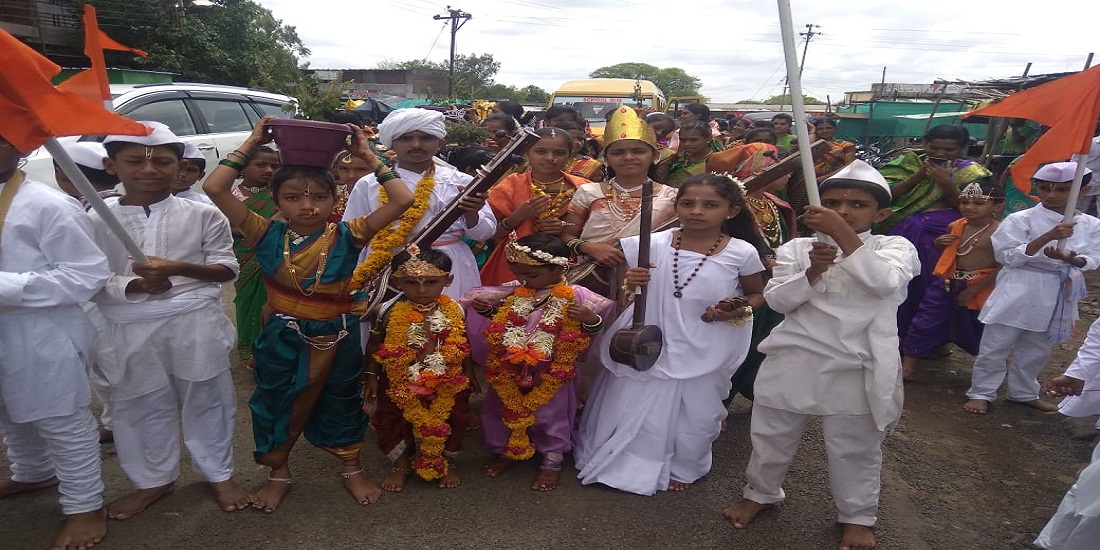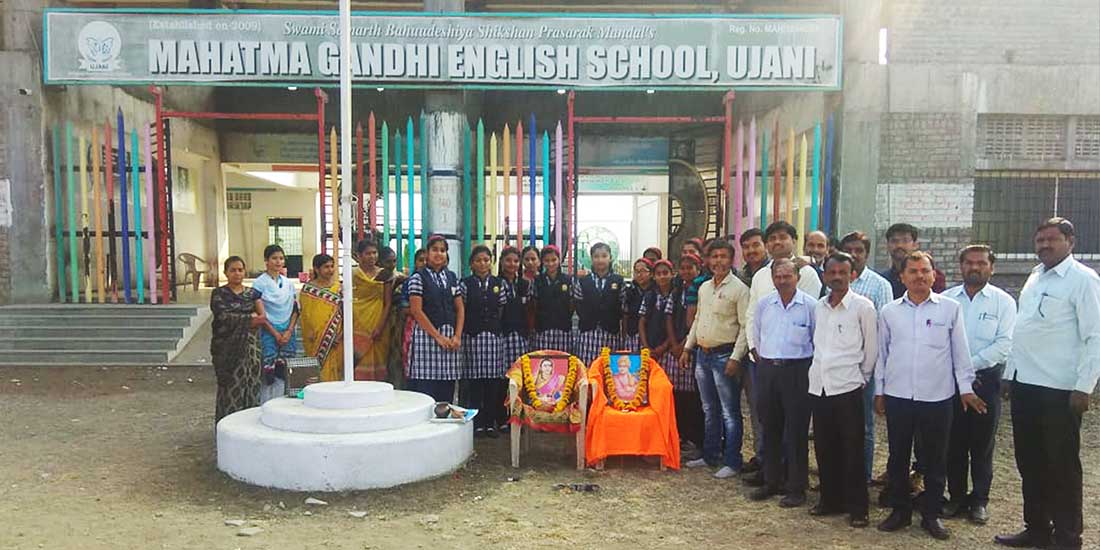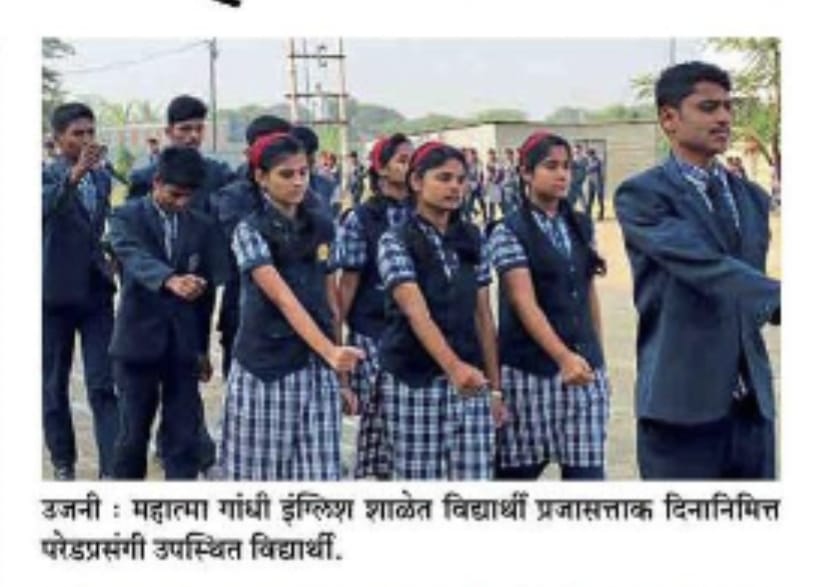 Mahatma Gandhi English School is an exclusive institution organized by a non-profit motive Body of Directors. It is guided and managed by the directions of Shri Swami Samarth Bahuddeshya Sikshan Prasarak Mandal, Ujani. It has established on 19 th June 2009. The foundation of our School was laid by our Hon. President Dr. Maya Jagdish Patil, a veteran educationalist.
Our mission is aiming to develop the young minds with creative and active aspirations. Our curriculum stress the total development of each child's social, intellectual ,emotional and physical values. Academically gifted faculties are training our pupil from Nursery to 10 th class. Our spacious ,sophisticated and well infra structured campus provides all kinds of development of each child. We always keep keen attention to develop the inborn talents and self esteem of each child by positive relationship with our faculties.
Ignoring the drawbacks of our remote locality, we dare to adopt innovative methods to improve the quality of education through our institutional strategies and inter disciplinary units. We are always dedicated to share our Country's cultural heritage, patriotism secularism and the responsibility of Indian citizen, to each and every young minds. We are also committed to nurture the sportsman spirit and pride in ourself through our daily studies and our educational accomplishment
Taluka Level School Kabaddi Competition held on 26 & 27 Aug 2019
SOF's International Mathematics Olympiad Rankers 2018-19 of MGES
Annual Day Function 2020 is scheduled on 08th Feb. 2020 
An investment in Education pays the best interest for nation.
We believe that children's lives change when their natural passion for learning is nurtured and transformed into habits of life-long learning and reflection.We believe that the world changes as these children learn to serve country and community with wisdom, conviction, and compassion.